Built on a World Class Network
NWCI Cloud is a cloud-based data center where all data from your field equipment is securely accessed and stored. A host of remote management and data access features are available depending on the services and reporting package ordered with your system
Hosting & Security
The NWCI Cloud servers are hosted in a professional environment, specifically designed for this purpose. This involves redundant system design with geographically separated setups as well as trained personnel that ensures stable operations.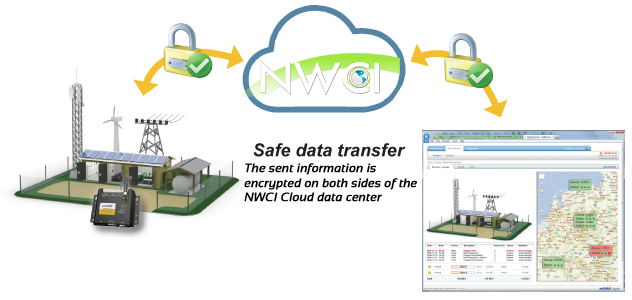 Keeping Your Data Safe
NWCI Cloud is used in many business critical applications – Trust, Reliability, Encryption and Compliance are the cornerstones of the NWCI Cloud solution.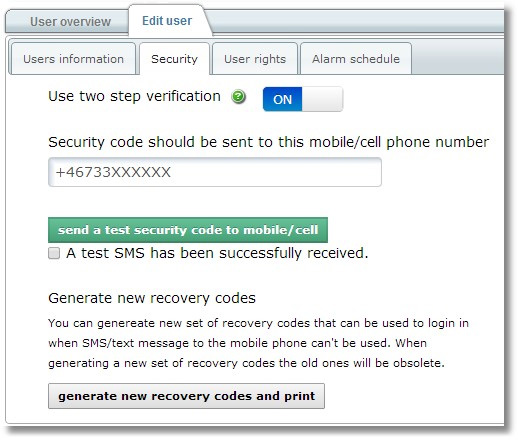 Download Now!
Get a Sample Report
Download a sample of the report we send our outdoor customers every month. We track everything and give you numbers that you can use to plan and make decisions by. Real Metric allowing you to really evaluate your ROI.
Download Now!